LATEST NEWS
SIGN-UP for our Fly High Sand Volleyball Tournament!
We are excited to announce that we are currently planning our Annual Fundraising Event to help raise money for the 2021 Candidates of the Tyler Spillman Memorial Scholarship Fund. We are also so incredibly honored to announce that we will be expanding the scope of our Foundation and Cause to include support for Military and Veterans Related Initiatives as well as a brand-new Fly High Community Services Team.
With your support, we look forward to making it the most memorable event yet since our inception in 2017!
With our Sincerest Gratitude, we would like to thank you for any consideration in helping us:
Raise Funds, Awareness, Participation and Support for Our Cause and Commitment to Community Growth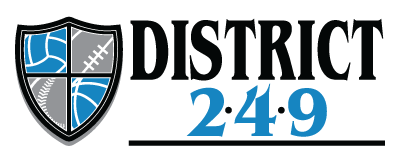 "Fly High Community Beach Volleyball Tournament"
SATURDAY JULY 31, 2021
FUN, SAFE, COMMUNITY FUNDRAISING EVENT
Thank You in Advance for your Support of the:
Tyler Spillman Memorial Scholarship Fund, and the US Army Air Corps WWII Veteran William (Bill) Madden Fly donation to the Lone Survivor Foundation.
07/31 | VOLLEYBALL TOURNAMENT
BENEFIT EVENT