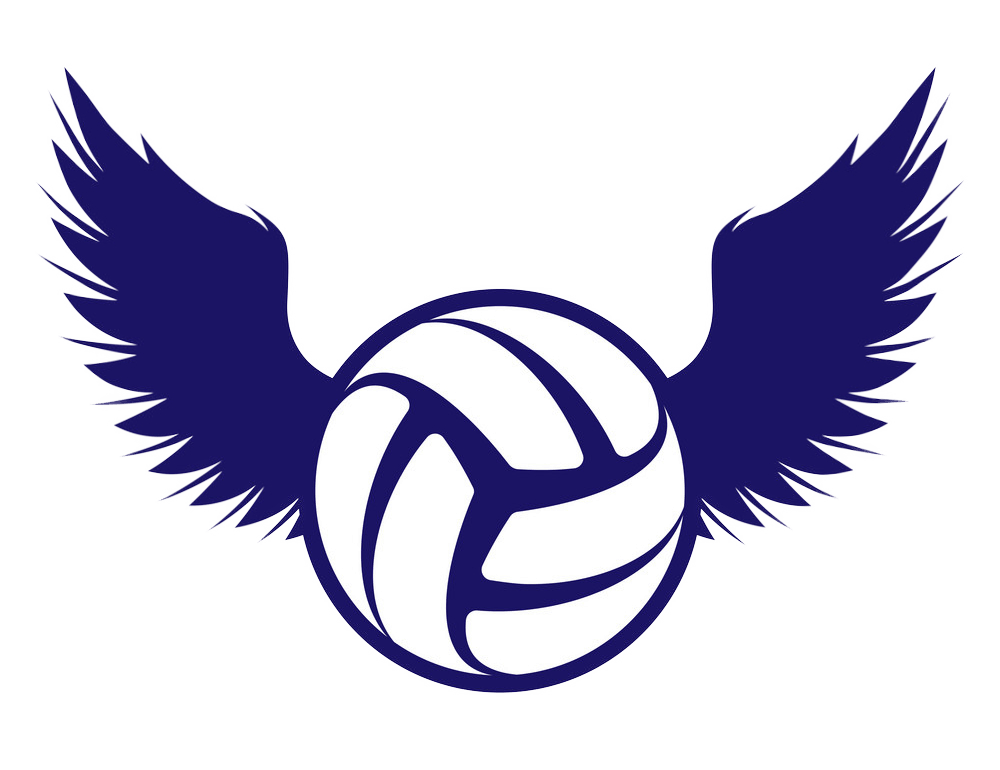 Fly High Sand Volleyball Tournament
July 31 @ 12:00 pm

-

6:00 pm

CDT

|

$250 – $5000
We are excited to announce that we are currently planning our Annual Fundraising Event to help raise money for the 2021 Candidates of the Tyler Spillman Memorial Scholarship Fund.  We are also so incredibly honored to announce that we will be expanding the scope of our Foundation and Cause to include support for Military and Veterans Related Initiatives as well as a brand-new Fly High Community Services Team.  We are beyond blessed by your support and we are looking forward to making this event the most memorable yet since our inception in 2017.  With our Sincerest Gratitude, we would like to thank you for any consideration in helping us:
Raising Awareness, Participation, Funds and Support for Our Cause and Commitment to Community Growth
This Organization and Scholarship Fund was established in the Fall of 2017 after our son Tyler, was involved in an unexpected and tragic automobile accident at the age of 18.  The initial thought for this organization was born out of desperation in honoring the life of our son and battling the "fear" of forgetting him.  It was at this time that our "angels" lifted us up and helped us form Who We Are Today.  The Mission of Our Organization is to honor the life of our son and to continue his Pursuit of Excellence, Generosity and Service but to also Honor the very Community that Supported Us in our weakest moments and it is our incredible blessing to be able to expand our ability to give back to all of you.
In February of this year Our Community lost a True American Hero and an Incredible Man, and we would like to honor him and his family at this time.  Fly High, US Army Air Corps WWII Veteran William (Bill) Madden. Fly. Therefore, monies raised at this event will be donated to both:

As a community, we all experienced tremendous hardships and/or loss over this past year and collectively faced some uncertain times.  It was with this mindset that we made the decision to postpone last year's annual fundraising event. However, we are happy to announce that we were still able to honor our past scholarship commitments and awarded 10 NEW 2020 SCHOLARSHIP PACKAGES last year and that is a direct result of your past and continued love and support.
Our organization creates, manages, and executes locally based fundraising events that help strengthen community fellowship and helps raise money for College Scholarship Packages awarded to Our Community Youth as well as Military, Veteran and Community Related Initiatives.  Beginning with our Community Volunteer Fundraising Team to our Growing Relationship Network of Charitable Event Hosts, Local Donors and Event Sponsors we are incredibly honored to receive such amazing support and Commitment to Our Community Growth.
From the bottom of our hearts THANK YOU for your continued presence in our life and our cause.  We are in awe of your generosity and love! To date and with your support, we have been able to award nearly 20 scholarship packages to Local High School Students in just our first 3 years! Together we are making a difference!
We are Thankful to call you All A Part of Our Organization and it is my sincere hope and goal for this year's event that Together, we can Build a Truly FUN, SAFE, COMMUNITY FUNDRAISING EVENT