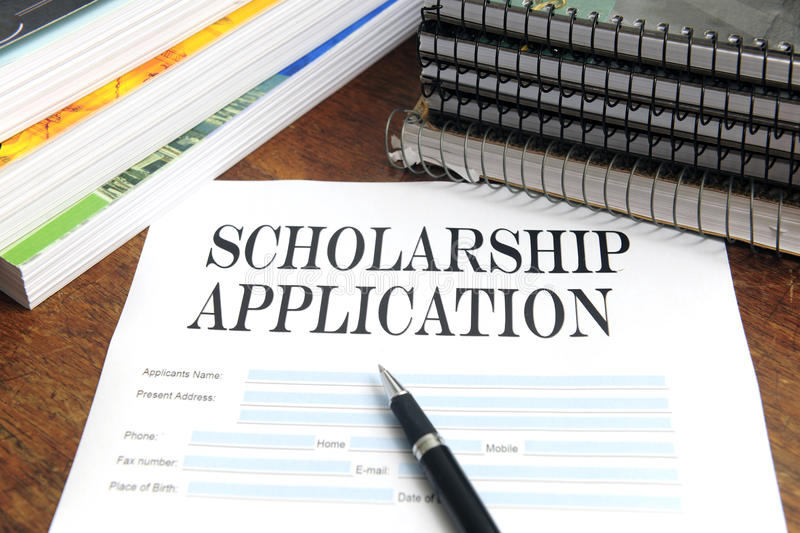 Scholarship Applications Open!
Applications for the Tyler Spillman Memorial Scholarship officially open today!  The primary goal of this program is to assist students in making their dream of attending a college or university a reality.  
Each applicant will be required to complete an application form that documents volunteerism, outstanding civic involvement, leadership, benevolent character, integrity, resolution, self-discipline and judgment. Applicants will also be required to submit a transcript of grades and write a 500 word essay about how the Klein Collins football program has helped form the person they are today.
We invite you to download and submit the application, and look forward to awarding 3 fantastic applicants!
Share This Post